How Does a Berkshire Hathaway Group Structured Settlement Work?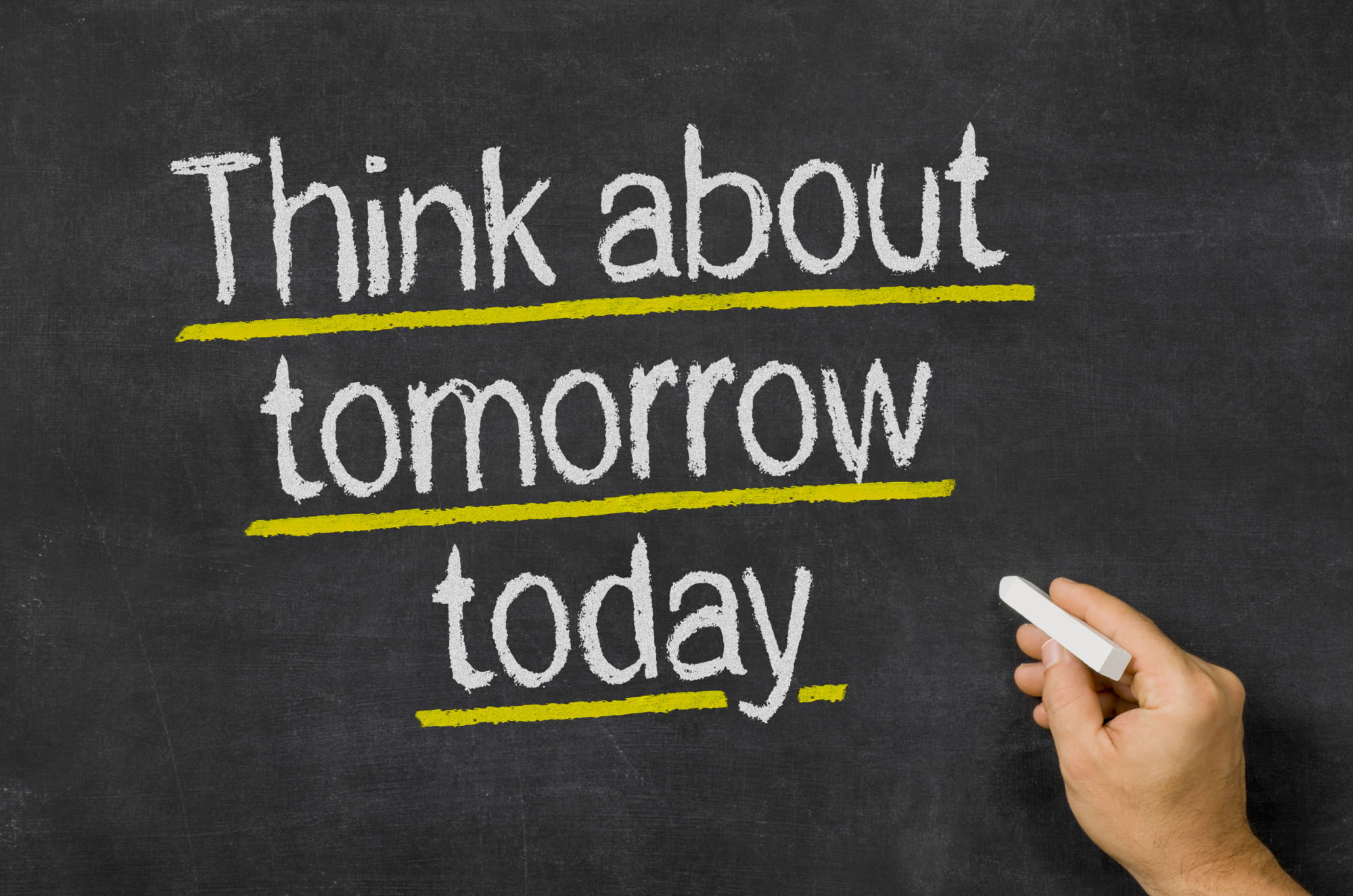 When settling a personal physical injury or workers compensation case, a structured settlement allows you to receive a portion of your proceeds in the form of future payments. Your payments will be designed by you and your advisors with careful planning in order to address your financial needs and goals. The defendant or its insurer will agree to make the structured payments to you and will assign that obligation to BHG Structured Settlements, Inc. ("BHGSS"). BHGSS will purchase an annuity from Berkshire Hathaway Life Insurance Company of Nebraska* providing you with the same future payments. Once the assignment is complete, BHGSS is the owner of the annuity and the payments cannot be altered, so thoughtful planning by you and your advisors is important. Since you do not own the annuity, the entirety of the payments that you receive will not be subject to income taxes in the United States.
Sometimes, an insurance company will transfer the obligation to make the future payments to National Indemnity Company ("NICO"), our reinsurance company, instead of BHGSS. While the transaction is similar, NICO will fund the future payments from its own account and will not buy an annuity. In some cases, the reinsurance product can be used to provide for future payments for taxable settlements as well.
* First Berkshire Hathaway Life Insurance Company is available only for New York payees.
Serving the Structured Settlement Marketplace Since 1982.
Berkshire Hathaway Group is a major participant in the U.S. structured settlement marketplace.
Assignment Company:
BHG Structured Settlements, Inc.
Annuity Issuer (Non-NY):
Berkshire Hathaway Life Insurance Company of Nebraska
Annuity Issuer (New York):
First Berkshire Hathaway Life Insurance Company
Guarantor (Assigned Cases):
Columbia Insurance Company
Reinsurer (Reinsured Cases):
National Indemnity Company / Columbia Insurance Company